Remote Hackathon: Everything You Need to Know
What is Remote Hackathon? To put it in simpler words, a remote or virtual hackathon is like a group project or joint event where people from across an organisation, irrespective of their position or designation within the concern, collaborate and design ideas and solutions to combat the current problems that their company is facing. 
With the upsurge in the impact that the Covid-19 pandemic has had on the market, businesses and organisations have come up with concepts to virtually bring together people within a team, with the objective of enhancing communication and ensuring quality work. 
Virtual hackathons, in recent times, have become a fundamental part of any business. They play a big role in recruitment and give everyone within the organization decision-making powers for the betterment of the company. These hackathons mainly take place on platforms like Zoom and Google Meet. 
In this article today, we will have a detailed look into the world of remote hackathons: how to run them and why they are important. Follow through to not miss out on a single piece of information!
How To Run a Remote Hackathon
Running a virtual hackathon requires prior planning so as to not waste any time whilst the event transpires. A remote hackathon, when successfully carried out, can save a company precious time and money. Let's have a look at how to run one!
What shall be the theme of your hackathon? What would you want to achieve at the end of this event? First, you need to jot down the objectives around which your event shall revolve around. Set comprehensive goals, which are easily graspable by the participants. 
Giving prior information about the theme to the participants will help them prepare the ideas and concepts that need to be shared. Be concise in what the hackathon is all about: the problem statement, judging criteria, the deadline and the platform to submit the final idea/product.
For instance, Bluecore's past hackathons covered themes like cutting company costs and increasing insights and analytics into their systems, among others.
Promote Your Event, Effectively
Make sure to take exciting approaches toward promoting your event. Announce your Hackathon, communicate your event among various external and internal audiences, and shed light on the prizes that the winner will receive. 
Make sure to constructively promote your event before and after it transpires. Pre-event promotion involves audience awareness, what to look forward to, and the exciting prizes that the participants should dig for.
Put your creative mind to use! Event promotion should be brimmed with unique and creative ideas! Create logos and graphics unique to your brand. As for platforms for promotion, use slack statuses, slide decks, and hackathon email OOO messages, among others.
Make Your Event Culturally Affluent
There's more to just solving problems at a hackathon. And, remote participation should in no way have a depreciating effect on that! 
An event which is culturally fertile will have a long-lasting, healthy and positive impact on your organization. So what measures to take? 
Merch! Yes, creating unique and limited edition merch which is hackathon-specific, shall attract enthusiasm from participants on a larger scale. 
Include fun activities with rewarding points in the hackathon. Team trivia, online rock paper scissor games, chipotle selfies, etc can be introduced to engage your participants. Introduce exciting gifts and yes, do not forget the food. Your audience would be more than happy to participate in the event and offer worthwhile ideas to your organisation.
Why Hackathons are Important?
Hackathons, especially virtual ones, can confer your company a range of benefits. 
First and foremost, a remote hackathon will save your company lots of money and time. Imagine hosting a physical hackathon. You would need to invest in event planning, venue, food and so much more. 

Virtual hackathons witness more participation. At physical events, attendance might get restricted due to plenty of reasons. Virtual hackathons give audiences the freedom to participate from the comfort of their home.  All they'll need is a stable internet connection. 

With remote hackathons, participants learn how to strongly build a network, interact and come up with constructive ideas for the future of the company, even though they can't be physically present.  This acts as an essential part of building interpersonal skills. 
So, why participate in hackathon? By participating in hackathons, members from diverse designations within the company can showcase their skills, enhance networking, learn leadership and team-building qualities, work on their self-confidence and fuel their innovative minds. 
Hackathon for Recruitment
Recruiters these days use hackathons to evaluate a candidate's problem-solving skills, and interpersonal and time management skills. According to a report, many universities have used this tool to screen students and have found a 70 success rate with student recruitment. 
For hiring, you need to first organize a hackathon by setting a timeline, the prize money that the candidate will receive, the kind of questions that a candidate can expect, the job roles that they would be interested in, etc. 

Make sure that you are keenly promoting the hackathon, so that the potential candidates are aware of what's awaiting them. Besides, while you market your event on various social media platforms, you also gain a huge outreach. Through this, you will find many potential candidates interested in your organization, and your brand will acquire traffic.
Hackathon vs Competitive Programming
Both hackathons and competitive programming have emerged as effective hiring techniques in the tech sector.
Competitive Programming is a competition, an online mind sport where the participants are given the task of programming something according to the rules and guidelines specified by the company that is hosting it.
Many multinational software companies, like Google and Facebook, have recognised competitive programming as an efficient and excellent way of screening candidates within the tech field. 
Competitive programming strongly prepares programmers for technical interviews. Apart from this, competitive coding makes you efficient at fast coding, prepares you for challenging problems and is overall a fun brain exercise which you would love to indulge in.
Hackathons, on the other hand, are mostly group tasks where participants from various niches within the software department, like graphic designers, website developers, interface designers, domain experts and project managers, put their thoughts and ideas into the solution of a single problem related to a software project. 
You can refer to a hackathon as a "social coding" event where programmers work together to develop a new software program or come up with brand new ideas for their organisation. 
Hackathons monumentally improve an individual's team-working and time management skills.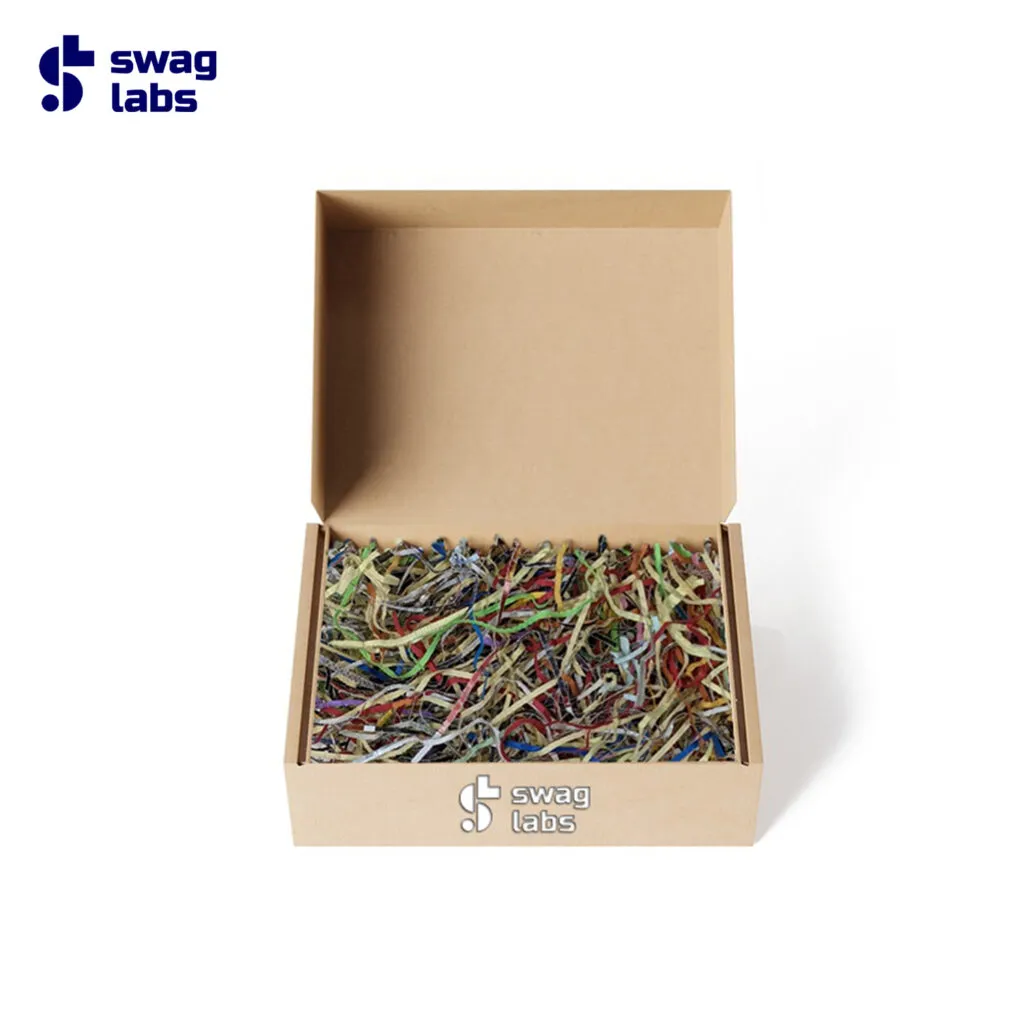 Frills Shreaded Multicolor Paper