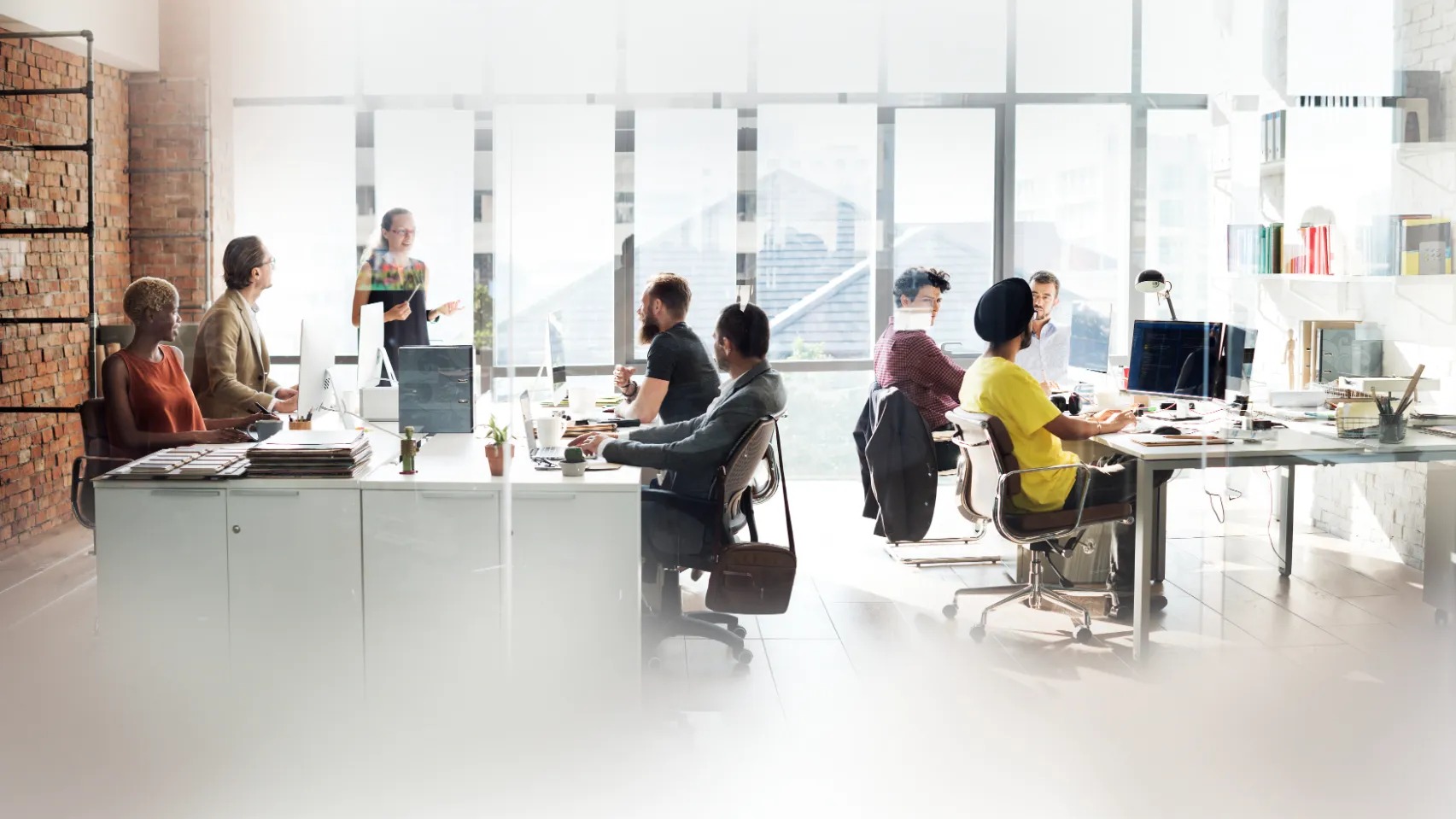 Employee Wellness Kits: Importance and Best Ideas on How to Design One!
Today, employee wellness programs have gained recognition and popularity like never before! And why do you think this happened? Well, the alarming rate at which the covid-19 pandemic has taken a toll on us, is one definite reason. Other than that, since recent remote work opportunities have increased, it is important that you look after your employee's well-being. 
Employee wellness kits are one great way of showing gratitude to your employees and ensuring they are doing "well". In this article today, we will discuss in detail the importance of employee wellness kits, their benefits, and share with you some of the best employee wellness kit ideas. Stay tuned!
What are Employee Wellness Kits?
If you are someone who's running a business or an organisation then, remember that employee wellness is of prime importance. 
Employee wellness kits are gift items that you give your employees as a token of appreciation and care. Gifts are a great way of showing your employees that you love and care for your employees, and appreciate their work for the company. 
Employee wellness can be taken care of from two separate perspectives: Their physical well-being and their mental well-being. As we know, how recent times have shown us the dire need to keep our health in check, as an employer the best you can do is to gift your employee something valuable and important that they can use for their own good! 
Gift-giving is a wonderful idea that not only will improve your employee's sense of self and mood, but also adds to an employee's productivity and retention. 
Here's a list of some of the best gift ideas that we have curated for you!
During these times, it is of grave importance that you take measures in ensuring your employee's physical and mental wellness. Gifting a customizable safety and wellness kit would turn out to be a wonderful thing for your employee! 
You can fill the kit with a protective, high-quality yet modish face mask, a scented germ-repellent soap, sanitiser, a massager to help relax the tension within the muscles, a neck wrap, or even a hydrating mask!
As an employer, one of your primary tasks is to pay heed to your employee's mental health. Employee mental health is an issue of profound importance as many employees each year have complained about how corporate office life affects their mental well-being. As a boss, you must look after and tend to your employee's wellness, be it in the office or even if they are working remotely.
A mental wellness kit can be anything which can alleviate the mood of your employee: 
A Happy Hour Kit

– Let your employee have a virtual happy hour! You can fill the kit with some drooling yummies and treats and every other part-starter essential. 

A Self-care Spa Kit

– Let this kit come with facial masks, scented candles, skincare products, scrubs and a shower steamer mist, and other bath and shower items. A pampering and self-love spa kit might just be the thing that your employee is craving now! 

Home Office Essentials Kit

– You can gift your employee a wholesome home office essentials package. In remote work conditions, a package such as this will surely boost your employee's mood, re-energize and motivate them! 
Fill the package with features like office gadgets, office decors, and some other productivity aids which your employee will love having! For new employees, this could be a great gift idea! 
Mind Games and Destresser Kit

– Give your employee time off with this destresser kit. You can include a 1000-piece jigsaw puzzle, a Rubik's cube, or even a classic pottery kit with art tools, paint brushes, pottery clay and paint, and more! Let your employee stimulate their creative side and revitalize their minds. 
Oh, and don't forget to add some delicious treats and cookies!
What is a Wellness Program at Work?
Employee wellness programs at work are activities designed and strategised such that they benefit employee well-being, which includes their physical and mental health.  
There are wellness professionals at work whose job is to make sure that the wellness programs are well constructed and followed routinely. Their job includes addressing employee wellness issues and making sure that they are resolved. 
When an employee wellness program is effectively carried out for every employee at the workplace, you can rest assured f the fact that your employees are happy with their worksites and would love to give their time and mind to the betterment of the company. 
Many terms are used to refer to 'work wellness' officially and these include 'corporate wellness', 'worksite wellness', 'corporate well-being', and 'worksite health wellness', among others.
Benefits of Employee Wellness Kits
So, why do we need employee wellness kits? Why employee wellness is important? 
Employee wellness kits are part of employee wellness programs. Employee wellness programs are designed as such so that the employee's health and over well-being are taken care of. These programs can confer a range of benefits both to the employer and the employee. Let's learn in detail below why employee wellness is important.
Employee Wellness Programs positively enhance employee interaction with the company. This is because, when your employee is physically and mentally well, then their motivation to work for the company ameliorates. 
A survey by the American Psychological Association found that 91% of employees at companies who are well taken care of by the organization report high enthusiasm and energy. 
Concurrently, employee wellness is important because they are known to boost productivity levels among employees.
With employee wellness programs, you can assure good attendance of your employees at the office. Employees under this program do not miss work without a proper and genuine reason. Wellness programs motivate employees to stay at their optimal both physically and mentally.
Employee Retention and Company Reputation
Employee wellness programs ensure increased levels of employee retention. Employees at companies with wellness programs are less likely to quit than employees at organisations where there are wellness programs. 
A survey conducted by the American Psychological Association reports that only 25% of employees at companies with wellness programs have shown a likelihood of leaving their jobs, whereas 51% of employees at companies without wellness programs have intended to leave their present jobs in a short time. 
When your employee feels that their company is offering them a healthy work culture and taking care of them, it is quite natural that the company's reputation will go up. According to a survey by Virgin HealthMiles Inc. and Workforce Management Magazine, 77% of the employees have said that employee wellness programs directly have a favourable impact on the company culture and reputation.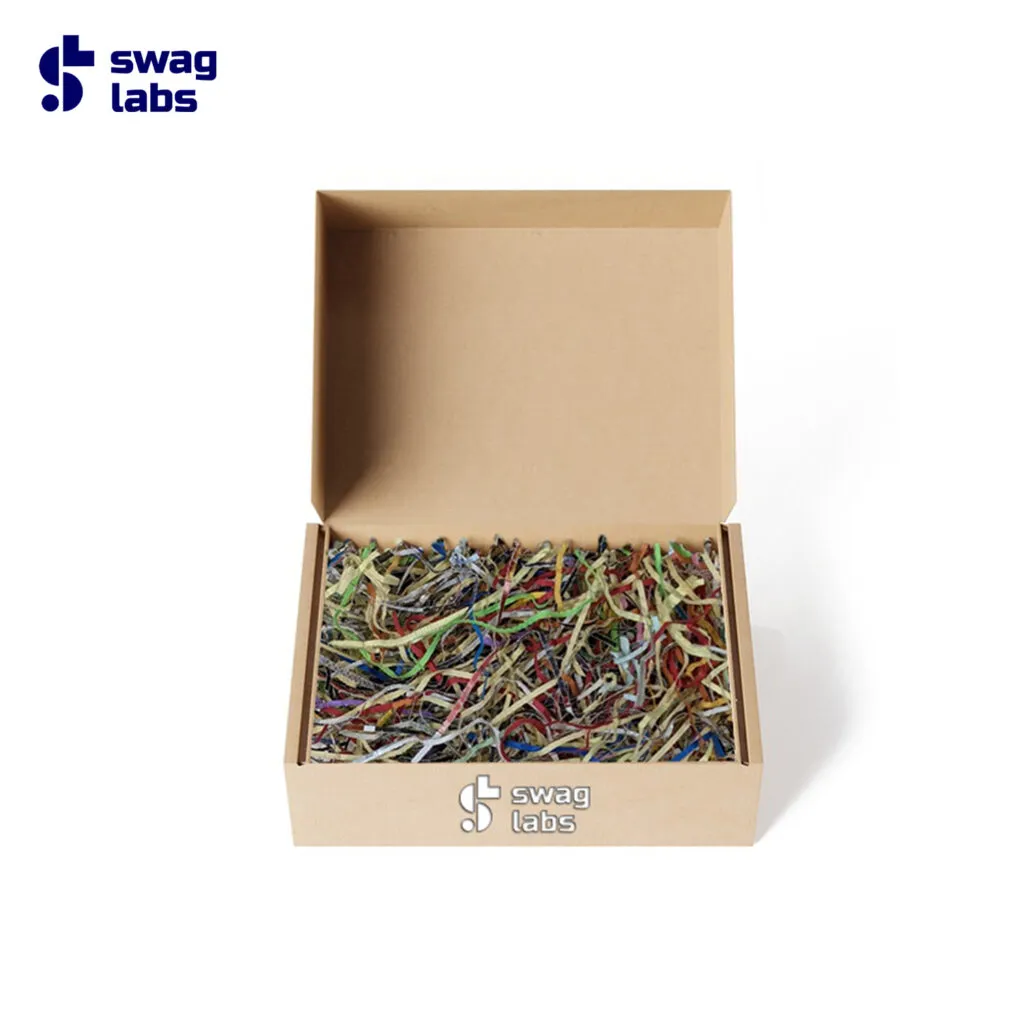 Frills Shreaded Multicolor Paper